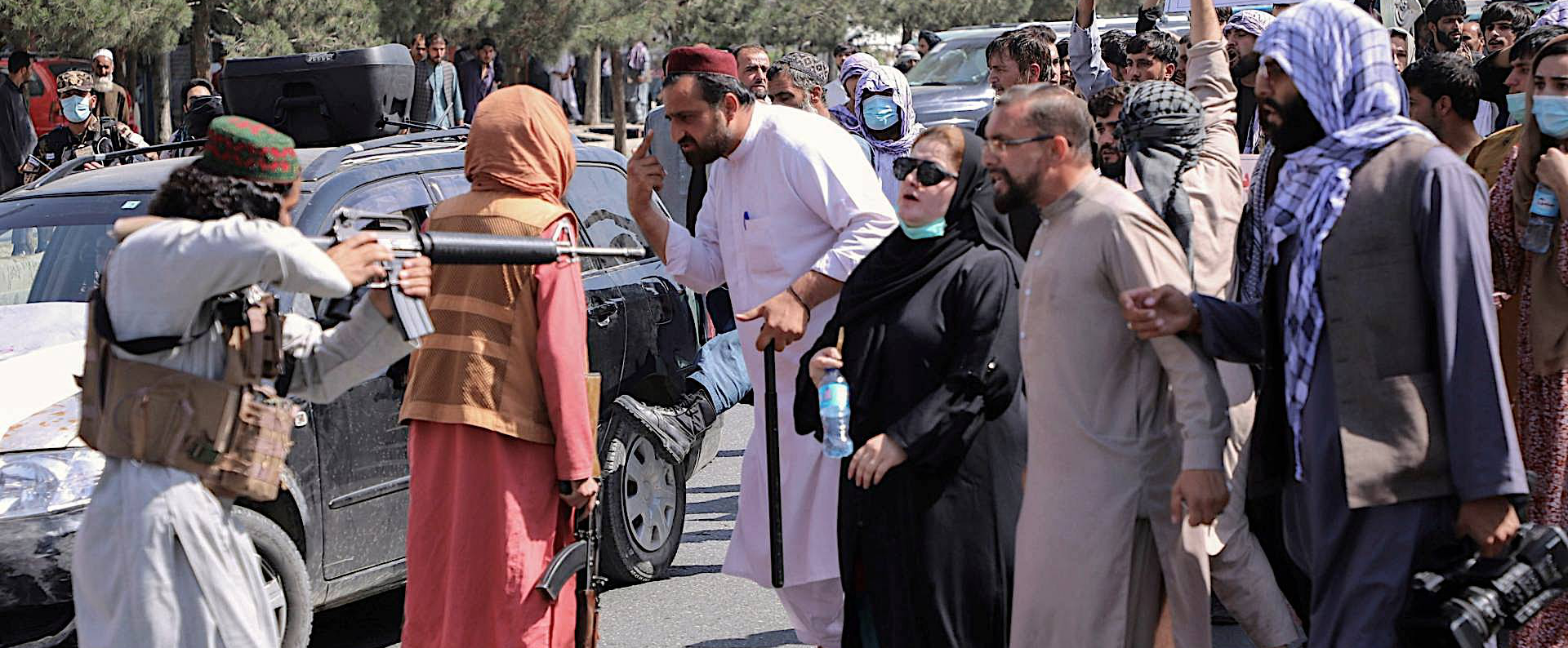 ADRP UPDATE
(CONTINUED FROM THE POPUP UPDATE)
As a result, the project has been relocated to an even-more poverty-stricken area at great expense, but soon after, the Taliban refused to re-allocate the electrical service to the project, requiring the purchase of an expensive diesel generator to provide electrical power to the clinics. And, two of our best women dentists have resigned, saying they are having too much difficulty being in public without a male escort in order to travel to the clinic.
It is now located in a very poor area of Kabul, where most people do not even have enough food, and many people are living on the street in the cold because they cannot afford to rent. Now, scores of these people are coming every day from the poor community with their dental problems, but we have run out of money and desperately need sustaining monthly support from people who care.
The Taliban Afghanistan have closed our clinics. The cost of moving all of our infrastructure to new land and developing all of the necessary infrastructure, installing a well and electricity, will be over $10,000. We need to help our staff survive during this time so that they can eat and pay their living expenses.
Giving Tuesday is coming soon to remind us of how unfortunate people are trying to survive. Please consider a sustaining monthly donation to the Afghanistan Dental Relief Project, so that we can count on continuing to provide help for poverty-stricken Afghans in the future. I do appreciate so much that you care to help. Please try to give a little each month. Thanks!
Dr. James G. Rolfe, Founder and President