ORAL HEALTH OUTREACH PROJECT FOR WOMEN & CHILDREN
THE WOMAN & CHILDREN OF AFGHANISTAN
According to Save the Children, Afghanistan is ranked as the worst county in the world for a woman to be a mother and for children to grow up healthy. One in 11 Afghani women will die during pregnancy or in childbirth because of poor access to health care. More than a quarter of the children will die before their fifth birthday, meaning that every mother in Afghanistan is likely to suffer the loss of a child. Social and cultural barriers also often prevent women from visiting health providers, even when they know that they or their children are ill and need help.
With better healthcare for women, it's more likely her children will go to school leading to better opportunities for them to someday help rebuild their country. Investments in health and education can lead to the long-term transformation and stability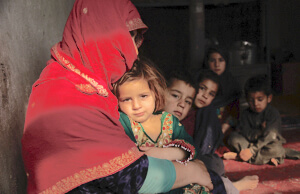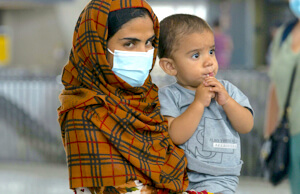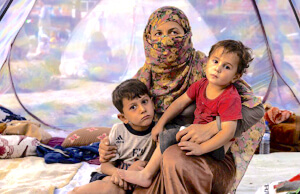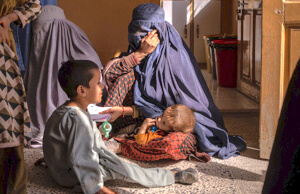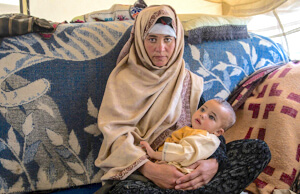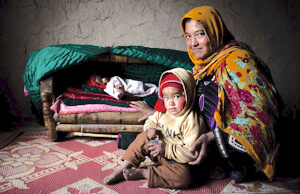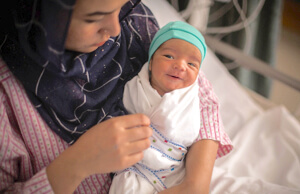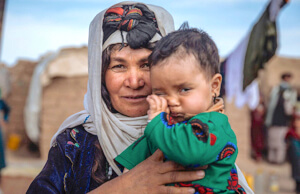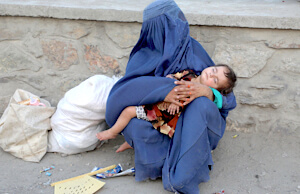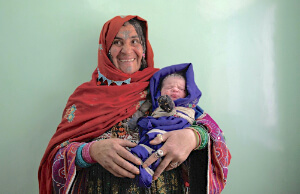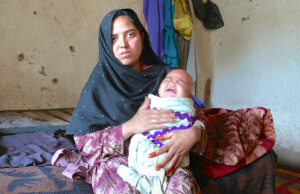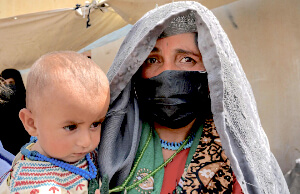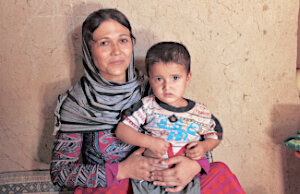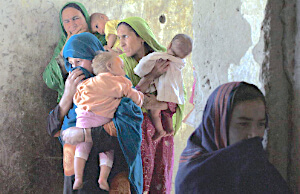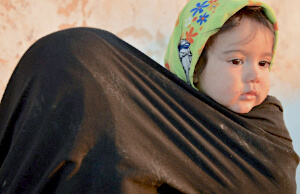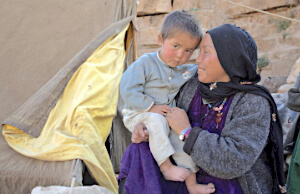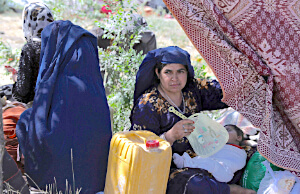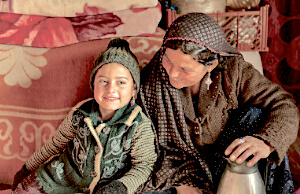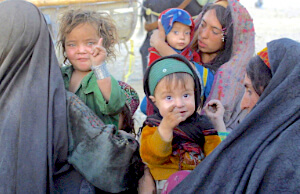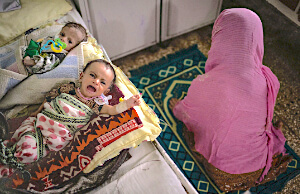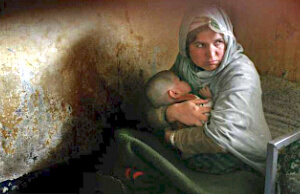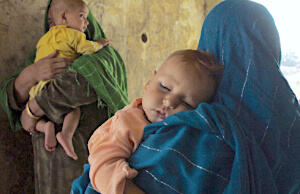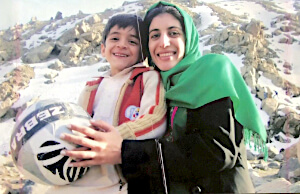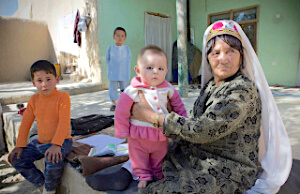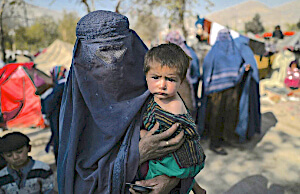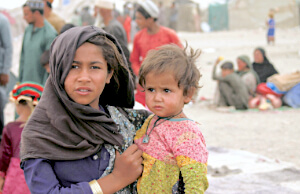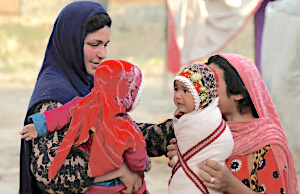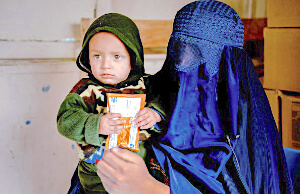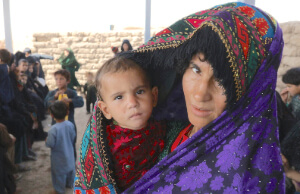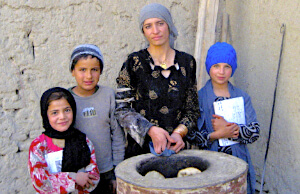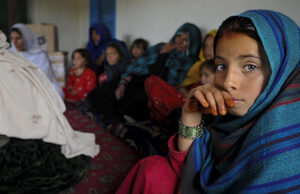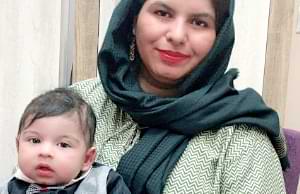 BUILDING A HEALTHY DEMOCRACY IN AFGHANISTAN IS IMPOSSIBLE WITHOUT HEALTHY WOMEN & CHILDREN
Providing better health for a woman means more productivity and optimism. It's then more likely her children will go to school. As a direct result, the family income rises, and radical solutions seem less appealing.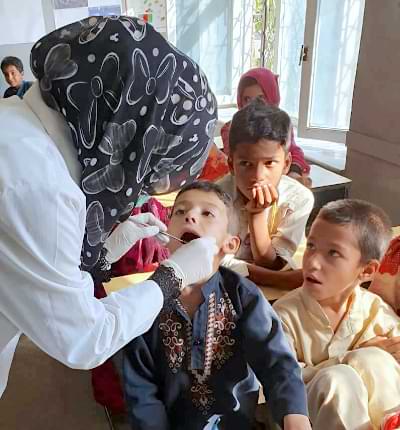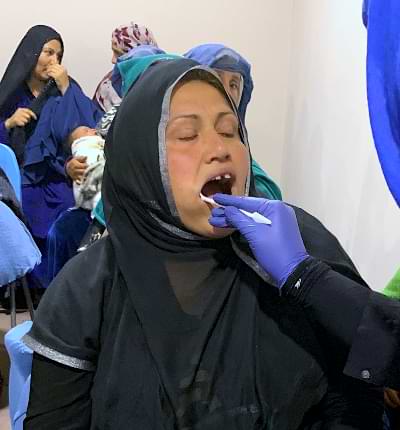 Our program works with maternity hospitals around the city of Kabul in order to give them oral health education during pregnancy and how to start good oral care for their newborns. Along with the hospital visits, the ADRP team also goes to community events where mothers and their children are invited for a day of oral health education, exams, and oral health kits that include toothbrushes, paste, and infographics. All mothers and children that cannot afford dental care are invited back to ADRP dental clinics for free dental treatment.