THE AFGHANISTAN DENTAL RELIEF PROJECT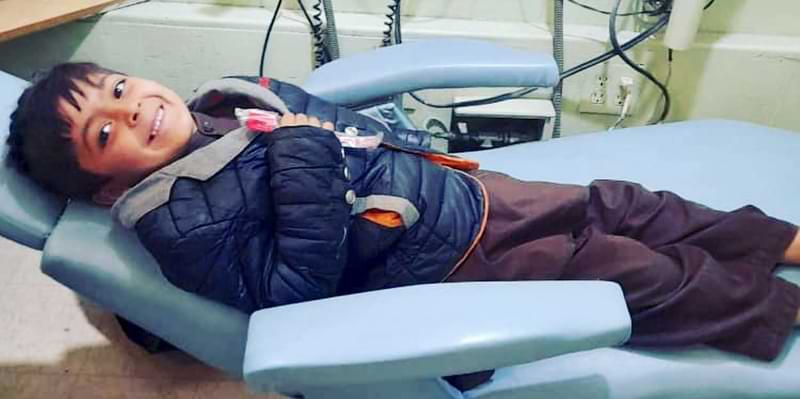 Decades of war and being ignored by other countries have brought the healthcare system in Afghanistan to the brink of near collapse. Only 17% of the country's health clinics are now barely functional. The life expectancy of the average Afghan, as of 2020, is just 65.17 years.
Delivering healthcare to women is especially difficult because the field is predominantly dominated by men. As a result, women are reluctant to seek preventative care or treatment for medical conditions because of Islamic modesty concerns, which are strictly enforced by the Taliban. This is also the same with dental healthcare.
As professionals in the oral care and dental fields, you're well aware of the symbiotic relationship unhealthy teeth have with the rest of the body. Because much of the country's population have no knowledge of, or routinely practice, oral healthcare this exacerbates their health problems.
This is why the Afghanistan Dental Relief Project was established. Not only to provide free dentistry but to teach people about the importance of taking care of their gums and teeth. The ADRP also trains practitioners, with a focus on recruiting women, to become oral healthcare professionals.
One month after the withdrawal of military forces, the United States government froze all Afghanistan government assets and imposed harsh new sanctions on doing any banking with the country, to prevent money from reaching the Taliban. The International Monetary Fund and the World Bank stopped sending funds to the country. Afghanistan is now unable to order medical supplies, medicine, or food without the money to pay for them.
This is creating the world's largest humanitarian catastrophe with more children dying, widespread malnutrition, and increasing starvation. Half of the country's population needs humanitarian assistance to survive, double the number from 2020. More than twenty million people are on the brink of famine.
The people who run and contribute to the ADRP do so out of a sense of obligation, humanity, and compassion for these tenaciously perseverant and warm people. As Dr. Rolfe stated, "We owe it to the Afghan people".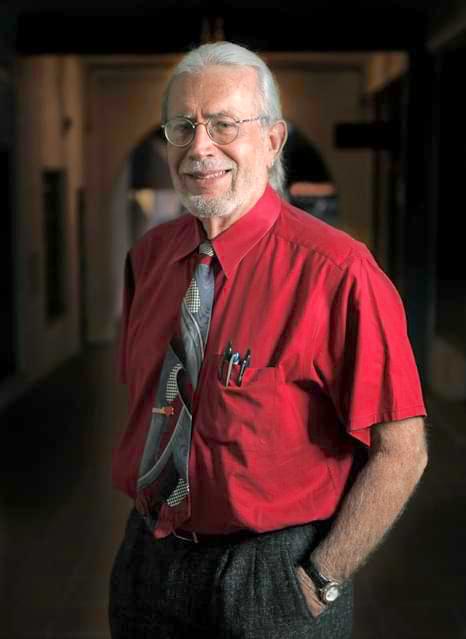 DR. JAMES ROLFE
PRESIDENT AND FOUNDER, DMD
Dr. James Rolfe is a dentist from Santa Barbara, California. He founded Afghanistan Dental Relief Project in 2003 first in the province of Wardak, Afghanistan. He quickly realized that there were many people in Afghanistan suffering from dental problems and could either not access good care or could not afford it and were dying from untreated tooth abscesses. He founded the project to treat many of the disadvantaged such as the poor, orphans, widowed, and those who simply could not access dental care. In 2008, he moved the project to Kabul and along with our clinic that provides free services he has established a dental assisting program, dental hygiene training course, and dental technician training all at no cost. In the winter of 2015 he opened our new modern clinic which focuses on more advanced dental procedures. He is the winner of the 2010 U.S. National Award for Citizen Diplomacy. Aside from overseeing all activities of the project, he also stays busy in his own practice in Santa Barbara.
SAHER POPAL
ADRP BOARD MEMBER, DENTAL PROFESSIONAL

Saher Popal is an Afghan American dental professional and has worked in the dental field for over 12 years and has been with the Afghanistan Dental Relief Project since 2015. Saher has experience in the field of dental assisting, dental office management, dental assistant training, and dental public health. Holding a Bachelor of Science in Public Health degree, Sahar is now working towards a Masters in Global Public Health. She has a strong passion for advancing the oral health of underserved communities globally. Working with the ADRP clinic staff, she trains them on effective office management techniques and patient management as well as community outreach. Saher works closely with the clinic manager and board of directors, striving to make sure daily operations run smoothly, and resources are delivered.
Recently, Saher started and implemented a maternity and child outreach program as well as a school oral health project for the Kabul city schools.