SCHOOL ORAL HEALTH OUTREACH PROJECT
THE CHILDREN OF AFGHANISTAN
The population of Afghanistan is 35 million people, half of whom are under the age of 18. Of these totals, 24.4 million, half of Afghanistan's entire population, including 12.9 million children, live below the national poverty line. All of them rely on basic primary health care services for life-saving care. Without it, Afghans will suffer cataclysmic effects. If this continues, an estimated 212 children will die every day. They desperately need humanitarian assistance.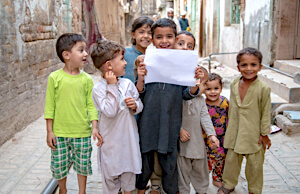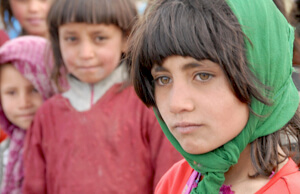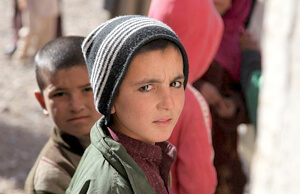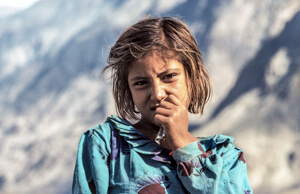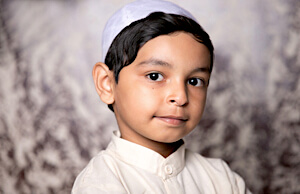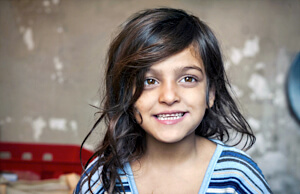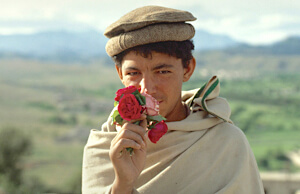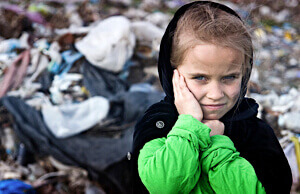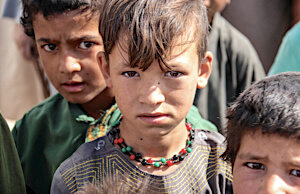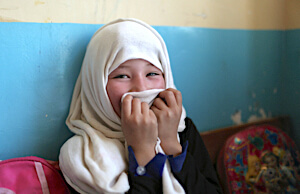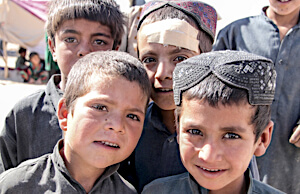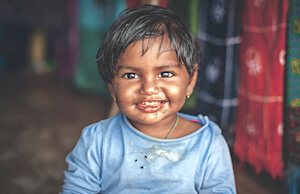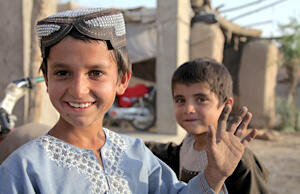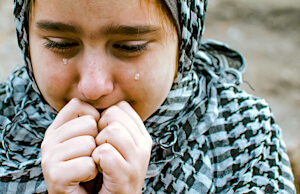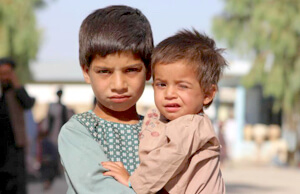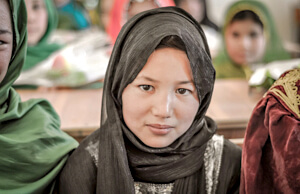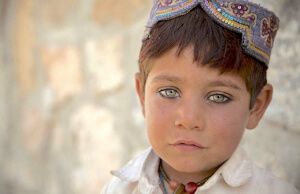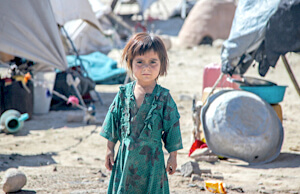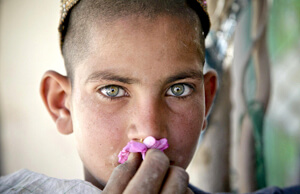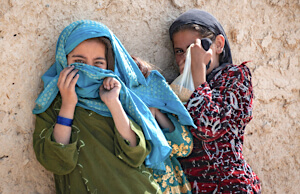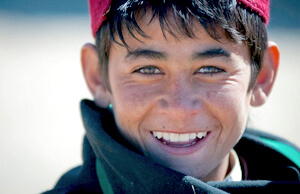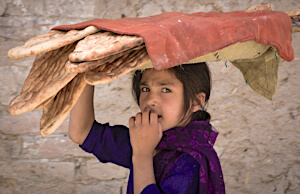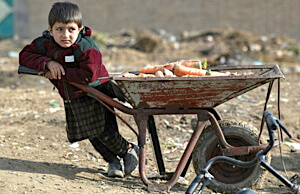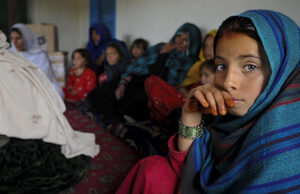 THE CHILDREN OF AFGHANISTAN ARE THE COUNTRY'S FUTURE
With your help, we need to protect them from trauma and provide the stability and support services needed for a healthy childhood.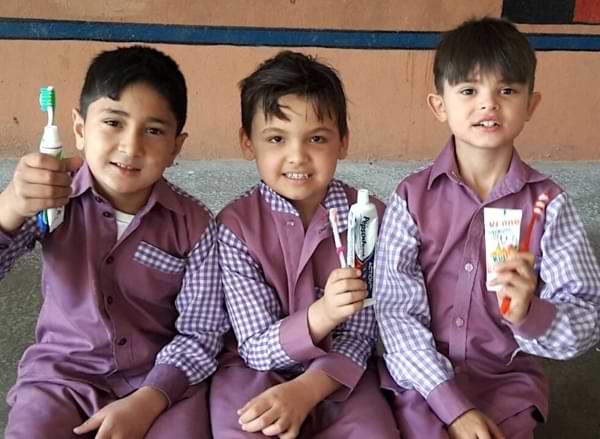 In the fall of 2019, ADRP signed a Memorandum of Understanding (MOU) with the Kabul City schools to educate their students on oral health. ADRP goes to the most poverty-stricken Kabul schools and has been giving oral health education to the students, conducting exams, and handing out oral health kits.