OUR MISSION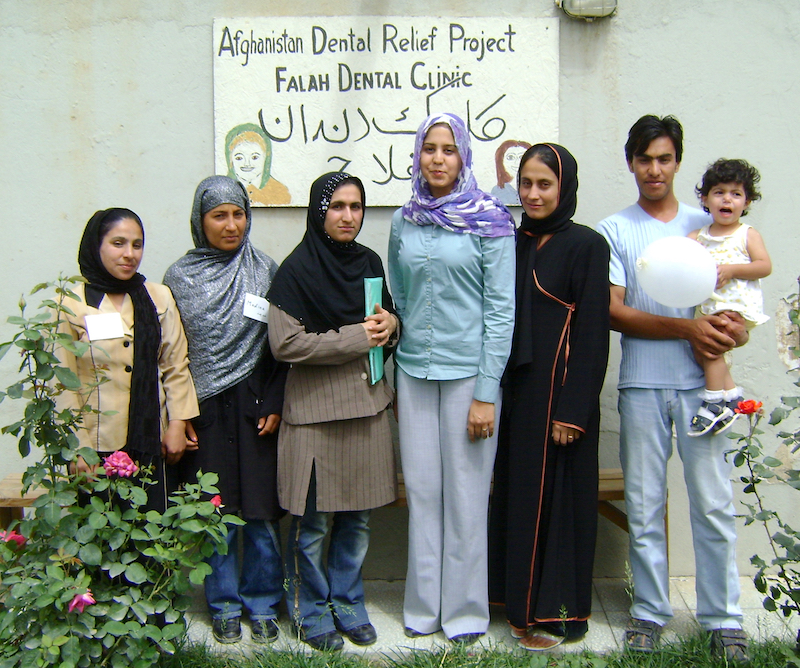 The Afghanistan Dental Relief Project is an organization established to provide dental treatment facilities along with dental equipment and supplies in underserved areas of Afghanistan. We staff these facilities with volunteers, train the Afghan people in dentistry and dental technology, provide dental treatment at no cost to the needy, and provide instruction in methods of preventative dental care.
THE NEED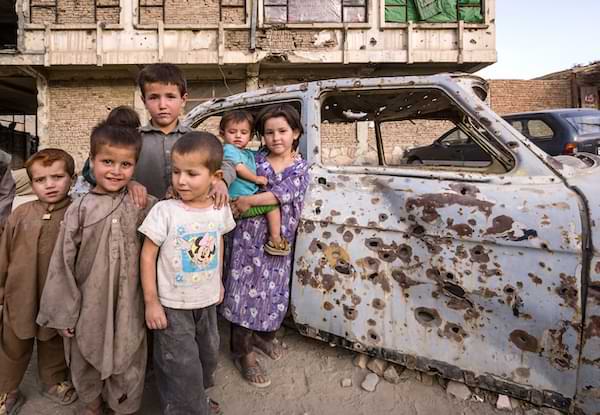 The whole of Afghanistan is basically without dental care. Forty years of war has destroyed the technical and medical infrastructure there, eliminating many of the essentials for basic living: reliable water, electricity, public transportation, refrigeration, decent roads, and sanitation; leaving the people to survive as best they can. Years of civil war killed so many parents that the orphan population comprises almost ten percent of the total population.
Years of successive drought conditions have made it impossible to grow self-sustaining crops to provide food, and many able-bodied men must leave their families to work as laborers in foreign countries to feed their children. Yet everywhere in Afghanistan, you see the hard-working people courageously striving against these odds to make their lives better.
OUR WORK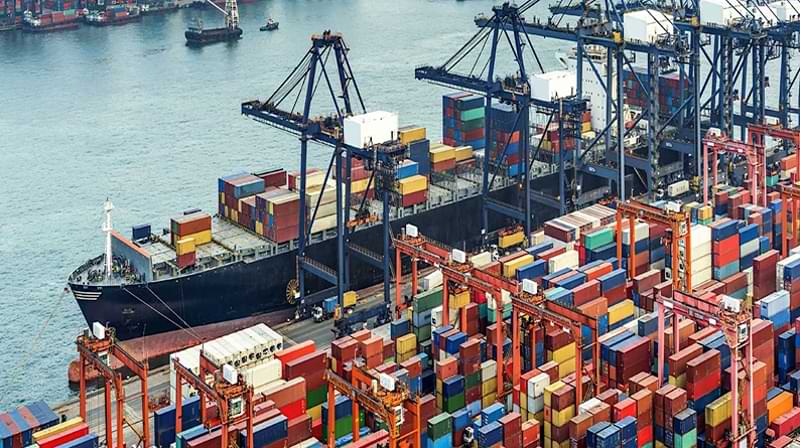 We are dedicated to overcoming the obstacles preventing these people from having access to professional dental care. Equipment is being donated by practicing dentists from the United States and globally which is being crated and shipped by sea to be used in facilities throughout Afghanistan. Dental professionals from all over the globe are traveling to our project in Afghanistan to help provide modern dentistry, train our local staff on techniques, and help provide dental education to the public.
Dental equipment and supplies are being donated by manufacturers and distributors for use in the treatment facilities. Dental technology textbooks are being purchased to educate the orphans and widows in the field of dental assisting and dental laboratory work so they can be active members of the project or use the knowledge they learn to find work.
In the fall of 2015, we opened another clinic on our project site focusing on advanced dental treatment that we would offer for a fee. Most of these types of advanced treatments such as root canals, crowns, bridges, periodontal maintenance, and scaling is not available in Afghanistan or not being done well. We have trained our dentists with up to date dental techniques and our global volunteers coordinate the training, as well. With the low fee that we do collect from our new clinic we are able to use these funds to help sustain the free dental work we offer to poor patients and our outreach programs.