PROJECT PHASES
❝Never Give Up. You can make a difference.❞
– Dr. James Rolfe
In November 2008, our clinic arrived in Kabul, along with 120,000 pounds of dental equipment and supplies. The modified shipping container was installed. In January 2009, on land next-door to the clinic, our volunteer center opened. With seven bedrooms and complete utilities, we were then able to host many volunteers in complete comfort and security.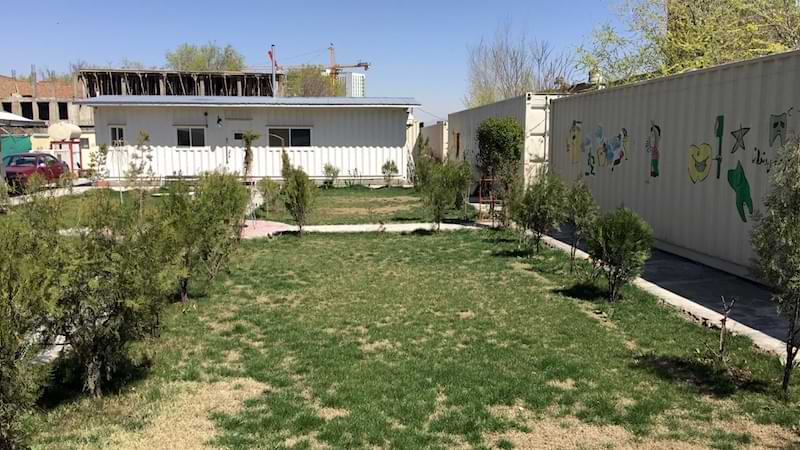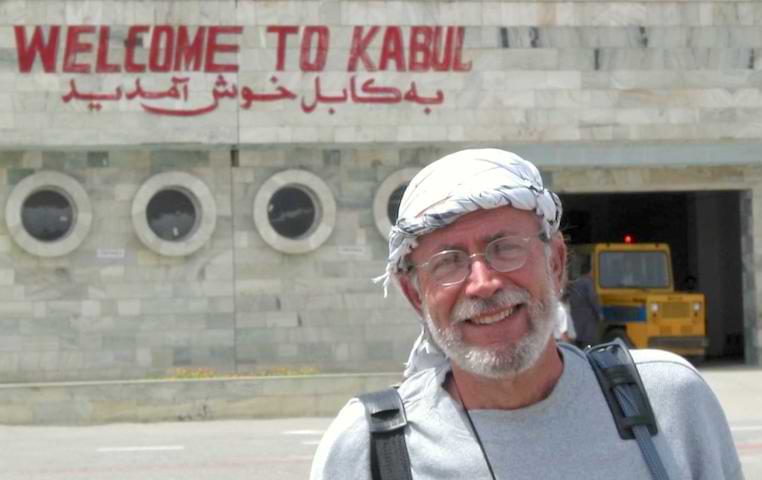 The project started, in 2003, with Dr. Rolfe taking what equipment he could strap on his back and traveling through the countryside of Afghanistan. He landed in a small province called Wardak. There he tirelessly helped orphans and widows from dawn to dusk, and then well into the night.
He gained the trust of the locals and found that the people of Afghanistan were a proud and noble people who needed our help. More so, they deserved it.
After a successful start, the local warlord "borrowed" the equipment Dr. Rolfe had left behind to use when he returned. Upon returning, Dr. Rolfe discovered that the women and kids were very quick learners and were able to assist after watching the dental treatments being performed.
This led to an epiphany, &"Why can't we create an area where the equipment will be safe and that different dentists could spend time helping and training people? We could use those old shipping containers. They are a safe and solid steel construction." Dr. Rolfe then set out to build such a place.
He gathered a few 40-foot shipping containers and proceeded to build a clinic consisting of three dental treatment facilities and a laboratory area. The clinic included chairs, X-ray machines, and cavitrons. They also installed their own water sanitizing, plumbing, electrical systems, storage, artwork, music, and lots and lots of extra supplies.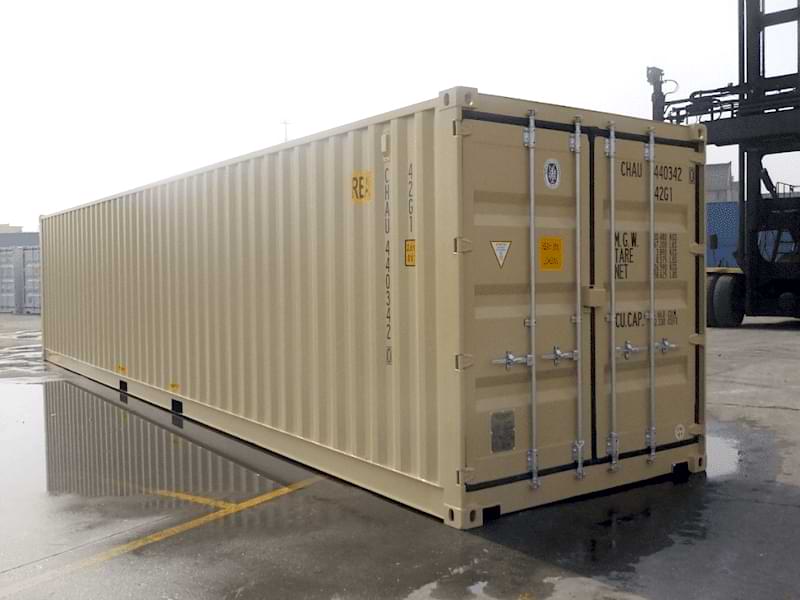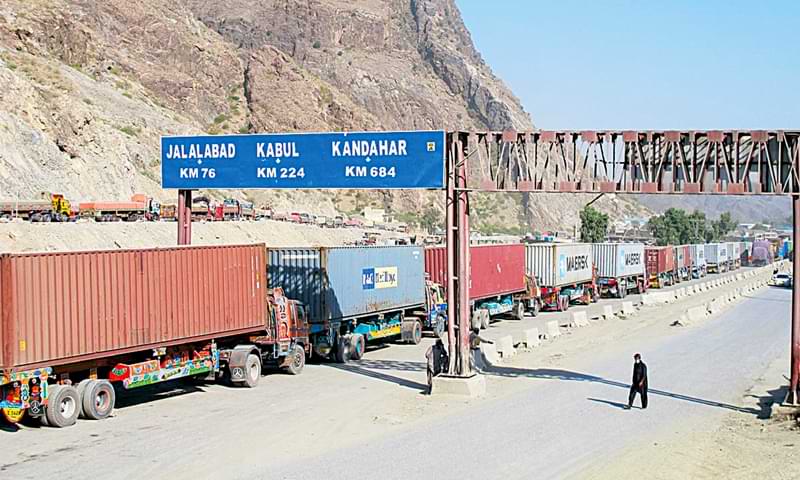 The next phase of the project was to find land to put the structures on. Dr. Rolfe was in contact with some government officials that were deceitful and tried to take over the project for their own once it arrived in Kabul. Through a monumental effort, he brought the containers all the way from Santa Barbara, California to Kabul, Afghanistan. Just to find out that the "official" he was working with was just "gas lighting" Dr. Rolfe and had no genuine intention of making the school an official operating dental facility
Being so far from home and a stranger to these areas, Dr. Rolfe lamented and agonized over the situation. But, he refused to give up. Fortunately, through all his struggles he had met some people who did care about the Afghan people. The people who came to his rescue were heroes among the Afghan people themselves. They turned out to be uncorrupted Afghan government officials, along with private parties and organizations who had also heard of the school and loved the idea. The Kabul Dental Clinic and Training Center was born.
The arrival of the 40-foot shipping containers at the site in Kabul was quite an event celebrated by the organization along with on-site staff and volunteers. The shipment of 50,000 pounds of dental equipment, supplies, construction materials, tools, and food for the staff was unloaded in record time and shelves were put up in the container to organize the supplies.
The next day, construction of the new clinic was updated with electricity and plumbing systems, and cabinetry donated by the Santa Barbara Habitat For Humanity's ReStore. In no time, the modern clinic was in operation, providing modern treatment for Afghans normally only available in Dubai or India.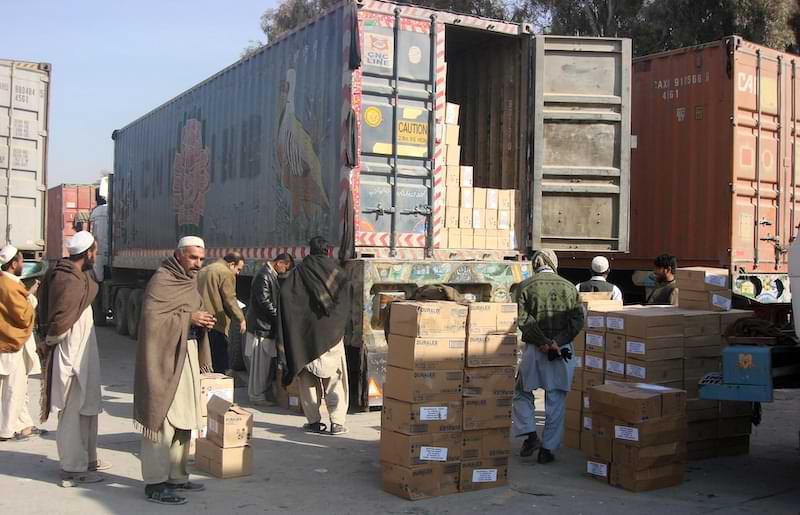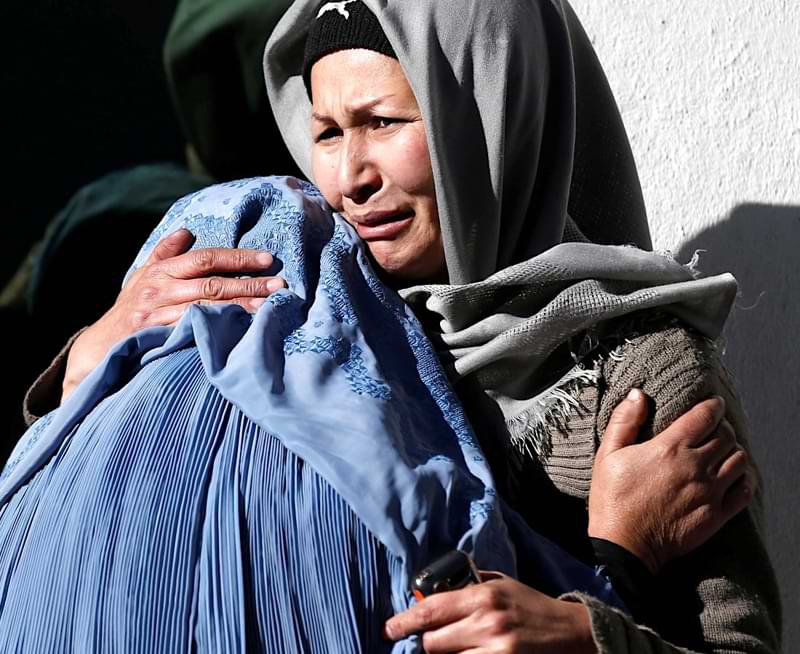 On the night of Sunday, February 26, 2017, an unfortunate disaster occurred. The commercial building housing the ADRP warehouse and shop caught fire, completely destroying the facility, with nothing salvageable. The devastation included high-tech machines for equipping a dental laboratory school (Afghanistan's first) as well as implant equipment, automated endodontic equipment, supplies, building materials and equipment, and tools, valued at over $200,000. The loss was not insured
Thankfully, generous donations came in to rebuild this facility and acquire more equipment to continue its work.
The Kabul Dental Training school is in operation now. At this time, funds from providing this modern treatment are paying about half of the operating expenses of the project. More classes of dental assistants have graduated and the dental laboratory is now making its own porcelain crowns.
The clinic and mobile containers are a working success! As soon as a permanent facility is built then we can send this mobile dental facility to another Province and start the whole training process over again. We need help with manpower and financial donations. We are saving peoples lives with this help.
The solution to Afghanistan's problems is the reestablishment of its economy and technical infrastructure. A task now made more difficult due to crushing economic sanctions that have been imposed upon Afghanistan's economy.
Please join with us in providing this desperately needed aid to these poor people, who have suffered terribly from over forty years of war. Please click on one of the DONATE buttons at the top or the bottom of the page. Thank you from all of us!