ABOUT THE AFGHAN DENTAL RELIEF PROJECT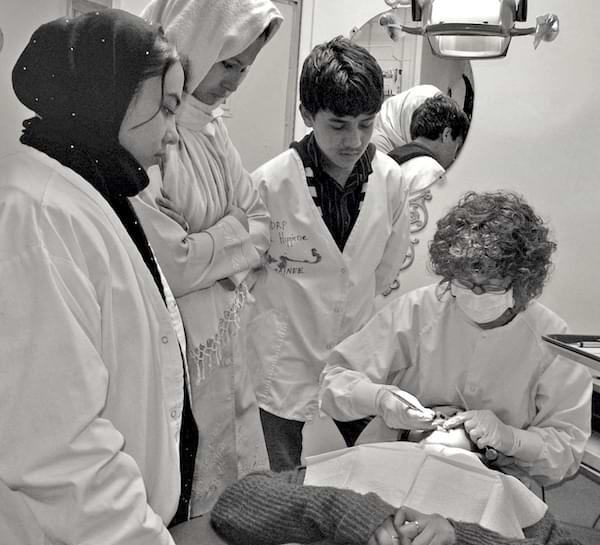 The Afghan Dental Relief Project is a 501c3 non-profit NGO founded in 2003 by Dr. James Rolfe, a practicing dentist in Santa Barbara, California. It was established to provide, primarily free, dental services and all supplies that are needed to accomplish these efforts.
Funding is primarily through donations along with a portion of Dr. Rolfe's dental practice salary. The clinic is staffed by volunteers from all over the globe and within Afghanistan. Practitioners trained by ADRP also volunteer lots of their time.
100% of donations are applied directly to the Project expenses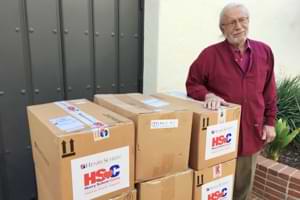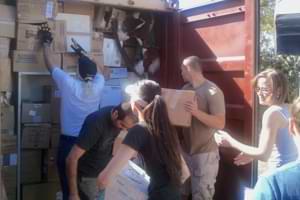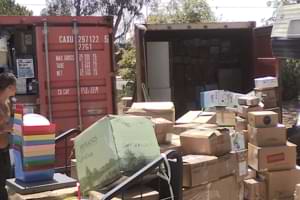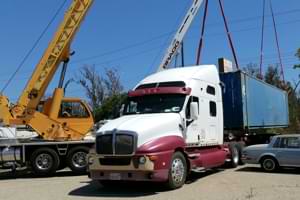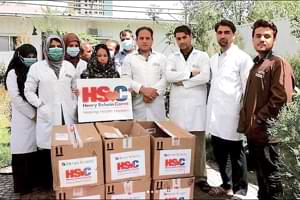 THE ADRP BOARD OF DIRECTORS
The Afghanistan Dental Relief Project has a dedicated, all-volunteer board of directors from across the globe who donate their time and expertise in serving the project and help advance the dental infrastructure in Afghanistan.  All our board members travel to Afghanistan regularly to help train, oversee, and to advance the mission of our project.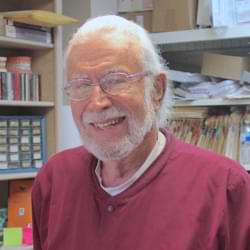 DR. JAMES ROLFE
PRESIDENT AND FOUNDER, DMD
Dr. Rolfe is a dentist from Santa Barbara, California. He founded Afghanistan Dental Relief Project in 2003 first in the province of Wardak, Afghanistan. He quickly realized that there were many people in Afghanistan suffering from dental problems and could either not access good care or could not afford it and were dying from untreated tooth abscesses. He founded the project to treat many of the disadvantaged such as the poor, orphans, widowed, and those who simply could not access dental care.
In 2008, he moved the project to Kabul and along with our clinic that provides free services he has established a dental assisting program, dental hygiene training course, and dental technician training all at no cost. In the winter of 2015 he opened our new modern clinic which focuses on more advanced dental procedures. He is the winner of the 2010 U.S. National Award for Citizen Diplomacy. Aside from overseeing all activities of the project, he also stays busy in his own practice in Santa Barbara.
You can read an interview about Dr. Rolfe's experiences in Afghanistan here.
SAHER POPAL
ADRP BOARD MEMBER, DENTAL PROFESSIONAL

Saher is an Afghan American dental professional and has worked in the dental field for over 12 years and has been with the Afghanistan Dental Relief Project since 2015. Saher has experience in the field of dental assisting, dental office management, dental assistant training, and dental public health. Holding a Bachelor of Science in Public Health degree, Sahar is now working towards a Masters in Global Public Health. She has a strong passion for advancing the oral health of underserved communities globally. Working with the ADRP clinic staff, she trains them on effective office management techniques and patient management as well as community outreach. Saher works closely with the clinic manager and board of directors, striving to make sure daily operations run smoothly, and resources are delivered.
Saher recently started and implemented a maternity and child outreach program as well as a school oral health project for the Kabul city schools.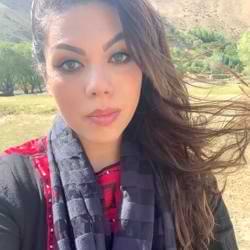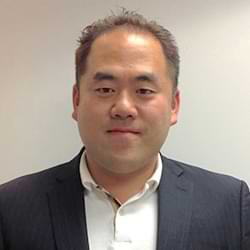 DR. MARTIN KIM
PERIODONTIST, BOARD MEMBER
Dr. Kim is a periodontist from Vancouver, BC, Canada. He's an active member of the dental community and an expert in his field. He has also been our main negotiator with the Afghan government. Aside from his own private practice he is also an instructor in the field of periodontology. He has been a part of the Afghanistan Dental Relief Project since 2012.
Dr. Kim volunteers his time and travels yearly to the clinic in Kabul and works closely with the clinic staff to help advance phases of the project. In addition, he has helped train the doctors on modern periodontal and oral surgery techniques. Dr. Martin has also worked closely with orphanages to provide oral health instructions and treatment at our clinic.