VOLUNTEER
JOIN US IN HELPING CHILDREN, WOMEN, ORPHANS, AND THOSE IN NEED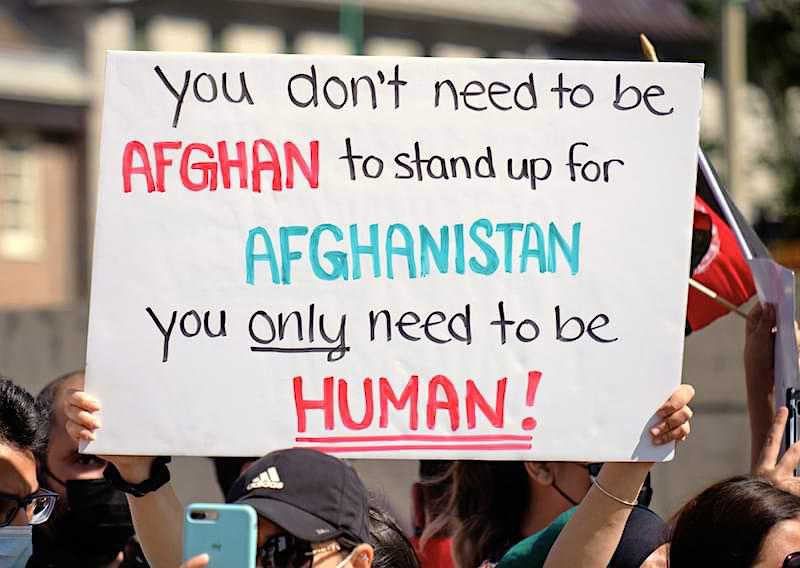 Since the withdrawal of American military forces, Afghanistan now needs outside help more than ever. The world's largest humanitarian catastrophe is currently unfolding throughout the country because the American government has frozen all of the country's assets along with the threat of sanctions on doing any banking with the country, to prevent money from reaching the Taliban. Half of the country's population now need humanitarian assistance to survive, double the number from 2020.
Fortunately, for the first time in 20 years, Taliban officials are allowing U.N. agencies to work unimpeded in every province of the country. They realize that blocking humanitarian efforts could spark intense anger from Afghanistan's population, likely leading to efforts to unseat them.
This means that your safety there will be assured.
CONTACT US ABOUT VOLUNTEERING